The defection of Lee Soo-geun
Lee Soo-geun was vice-president of the North Korean Central News Agency. He was covering the news at Panmunjom on March 22, 1967. He suddenly jumped onto the car of Brigadier General Van Claft, the UN representative to the meeting, and defected to the South in a hail of gunfire. Lee was treated like a hero in the South and he delivered many speeches to inform the South Koreans of the reality of the North, but then he was arrested on charges of espionage in 1969 and hung just two months after he was sentenced to death in court.

His innocence was proved through the investigation by the Truth and Reconciliation Commission of Korea on January 2007. According to the Commission, the case was manipulated by the KCIA. In reality, Lee was seeking asylum in a neutral nation to escape the KCIA's excessive interference and control and out of concern for his family. The Seoul High Court ruled him innocent in a December 2008 retrial, acknowledging he had been murdered by the state.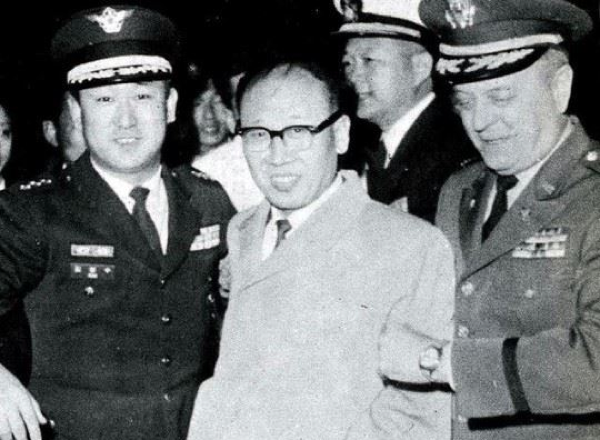 Lee's arrives at the US military installation at Yongsan
March 22, 1967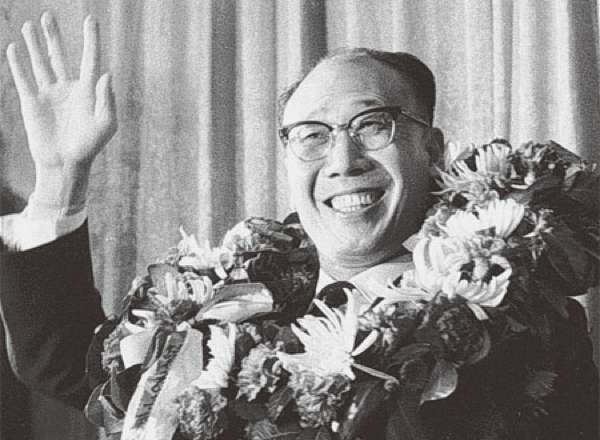 Lee at a press conference held at Press Center
April 1, 1967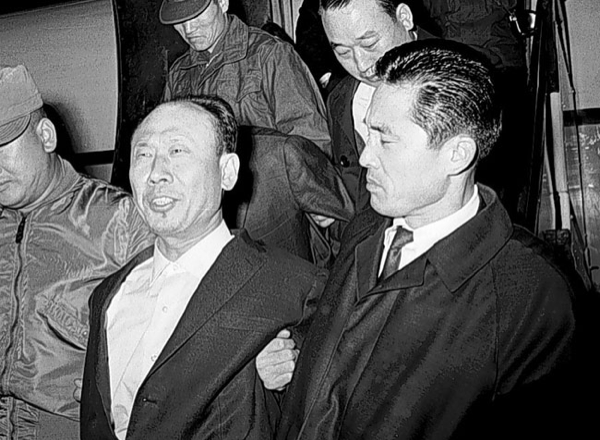 Lee arrested by KCIA agent
January 31, 1969